Dog Birthday Party Collection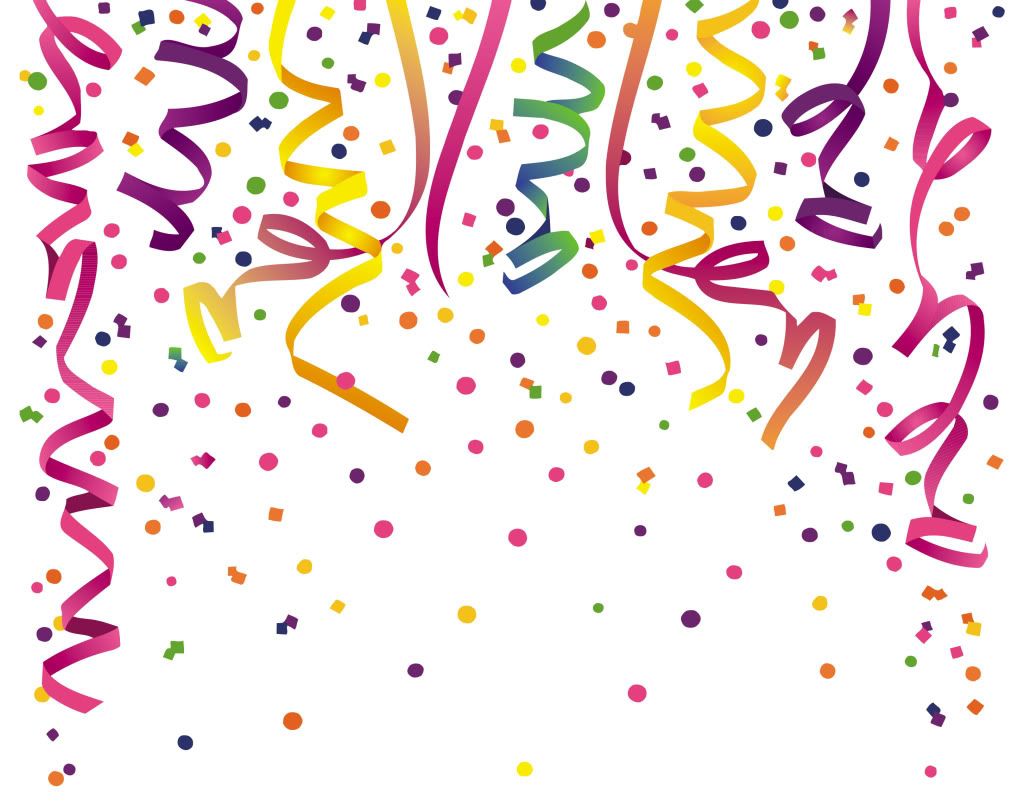 Have the best Dog Birthday possible!
It's your puppy's special day! With these great birthday cakes, clothes, and toys you can have a small family only dog birthday, or a huge dog birthday extravaganza! Either way your furbaby will look great in his celebratory dog shirts, hats, and more! Your dog will be barking for more after you throw him the best dog birthday ever!