Flower Dog Collars
Flower Dog Collars are the best choice if you want cute dog collars!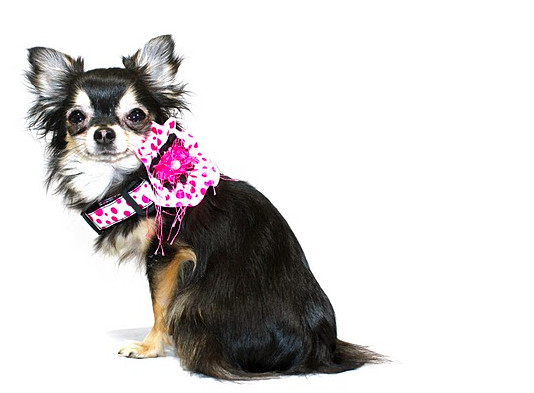 A flower dog collar is perfect for those dogs whose collars get lost underneath all that hair! These are one of the few cute dog collars that will still show up even if your furry pup has long hair. However, these cute dog collars aren't just for the longhaired dogs, they're for any dog who wants to look trendy and cute! These collars are specifically designed for Puppy Love Dog Boutique and can't be found anywhere else!

Tiny - Fits up to 10 inch neck
Small - Fits 10 to 11 inch neck
Medium - Fits 10 to 13 inch neck
Large - Fits 13 to 16.5 inch neck
XLarge- Fits 15 to 20 inches
XXL- Fits 19 to 26 inches

No products found in this collection.