Dog Rescue Animal Shelter Dog Store Online Directory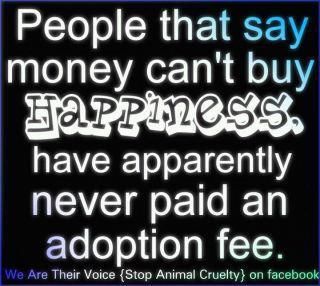 Here at Puppy Love Dog Boutique, 
we are all about local dog rescues & local animal shelters.
We want to help our shelter volunteers & staff all around the U.S.  rescue more pups and much more!
Here is a list of our partner shelters: We encourage everyone to go out and find their new best friend at a local dog shelter!
Email us @ PuppyLoveDesk@aol.com to add your dog rescue to our list and start receiving Animal Shelter benefits!
  Austin Texas Dog Rescue
Beaumont, Texas Dog Rescue Animal Shelter
Southeast Texas Dog Rescue Animal Shelter
Humane Society of Southeast Texas
Local Animal Shelter
Our Favorite Rescues from all over the U.S.A!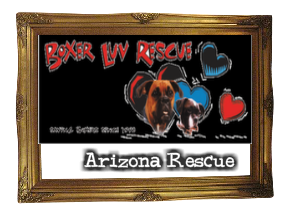 Iowa Dog Rescue
Arizona Cocker Spaniel Rescue